Coast To Coast
The largest network of RV resorts and campgrounds across North America.
Our Featured Resort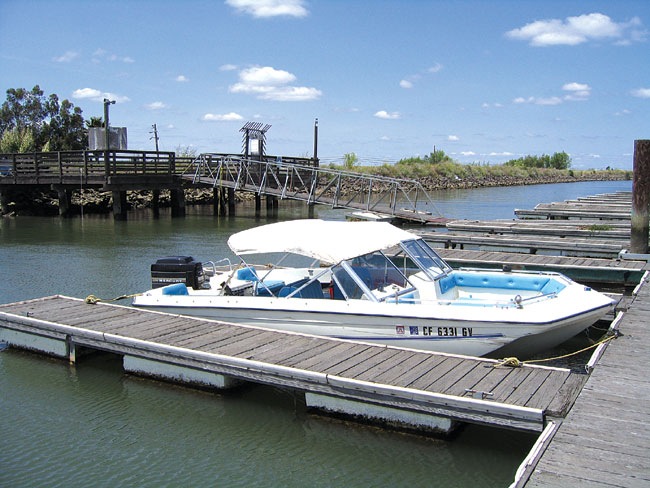 Delta Shores Resort & Marina
Located on the Mokelumne River, this is a favorite resort for boating and fishing enthusiasts.
Get FREE Digital Editions!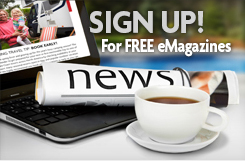 Get Free Digital Editions & eNewsletters!
Sign up today to get our Free Coast to Coast Magazine Digital Editions and the eNewsletters for Coast Members sent directly to your inbox!
Search Coast Resorts
Where will the road take you?
Looking for an RV site near the water or a golf course? Search our network of Coast to Coast resorts and Good Neighbor Parks.
Coast Video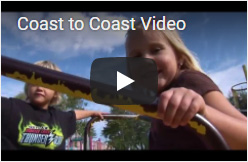 Learn more about the world of travel possibilities available to you with resort membership and Coast to Coast.