Coast To Coast
The largest network of RV resorts and campgrounds across North America.
Our Featured Resort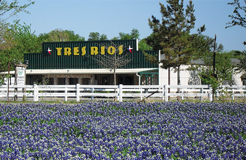 Tres Rios RV River Resort & Campground
Found where 3 Texas rivers converge, this riverfront resort offers fun-filled activities and great amenities.
Get FREE Digital Editions!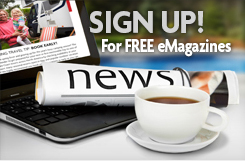 Get Free Digital Editions & eNewsletters!
Sign up today to get our Free Coast to Coast Magazine Digital Editions and the eNewsletters for Coast Members sent directly to your inbox!
Search Coast Resorts
Where will the road take you?
Looking for an RV site at the ocean or on a golf course? Search over 400 Coast to Coast resorts and Good Neighbor Parks.
Member Forums
Have a question?
Coast Resorts Forum has RV Forums that include chat areas on recreational vehicles, camping, travel, and campground locations!