Who is Coast to Coast?
Since 1972, Coast to Coast Resorts has been the industry leader in bringing RV enthusiasts access to some of the finest outdoor membership resorts in the country. In fact, Coast's primary focus is to make it possible for people who purchase memberships at home resorts to maximize their destination and vacation choices. To fulfill this mission, Coast to Coast has created an internationally recognized system of Coast affiliated resorts across North America, enhanced with open-to-the-pubic Coast Good Neighbor Parks, forming a network of beautiful properties where nearly any vacation experience can be found.
Coast to Coast is part of a larger company, Good Sam and Camping World, who is a recognized leader in serving the needs of outdoor recreational enthusiasts. As part of the Good Sam family of companies, Coast to Coast Resorts is in good company.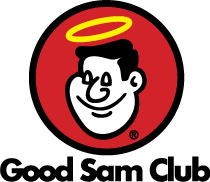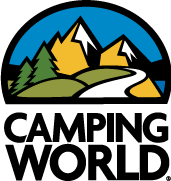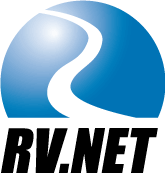 Why join Coast to Coast?
The Coast to Coast RV Resort network creates a vast range of choices for you. Maybe this year it's the mountains and next year the desert, or a fishing trip this year and beach holiday the next. The Coast network includes the nation's highest quality outdoor membership resorts with immaculate campsites, on-site security, superior amenities and legendary reputations for going above and beyond when it comes to taking care of guests. All available to you at a cost of only $10* per night at Coast resorts, or $15 per night or a special Coast-member discount rate at Coast Good Neighbor Parks.
The upscale amenities, quality and wide diversity of Coast to Coast Resorts, plus the ease of making reservations, are key Coast member benefits. Add to this the valuable array of membership benefits such as hotel and dining discounts, travel services (including cruises, airfare and car rental), Condo Vacation Getaways, Coast publications (annual directory and member emagazine) and much more, and it's easy to see why so many savvy travelers love being members of Coast to Coast.
You can plan your cross-country trips knowing ALL Coast to Coast Resorts and Good Neighbor Parks must meet stringent criteria just to be included in the Coast network. In fact, Coast to Coast is the only membership resort network to rate all of our resorts.